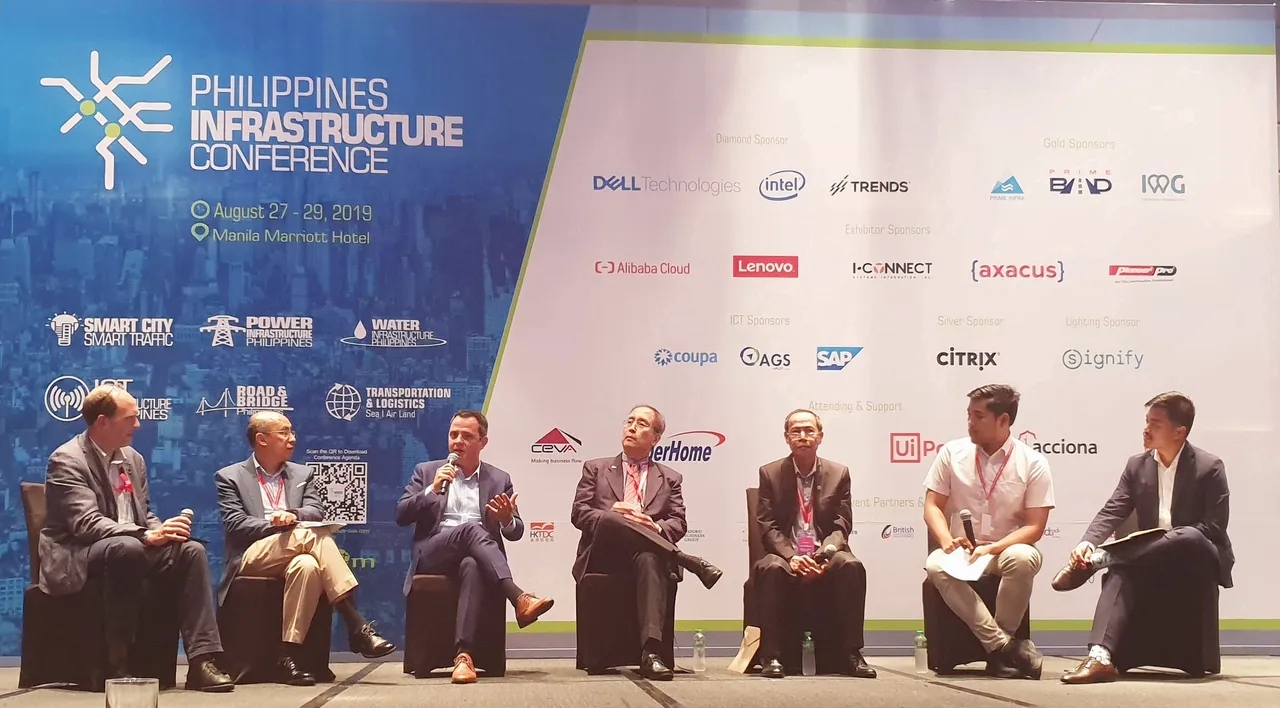 Guillaume Lucci, Prime Infra President and Chief Operating Officer discussed about fostering a sustainable urban water for resilient and liveable cities in a panel discussion with some of the delegates of Philippines Infrastructure Conference 2019 last August 28, 2019 in Manila Marriott Hotel.
With the rapid growth of population demands a larger supply of water in the Philippines. The role of the government is required to take action by improving sewerage system and waste management in the country.
Building resilient and liveable cities requires a careful approach to ensure that of all elements of the water management such as development and utilization of water resources, water infrastructure and wastewater treatment supports the environment. You may visit Prime Infra booth until August 29, 2019 at the Manila Mariott Hotel.