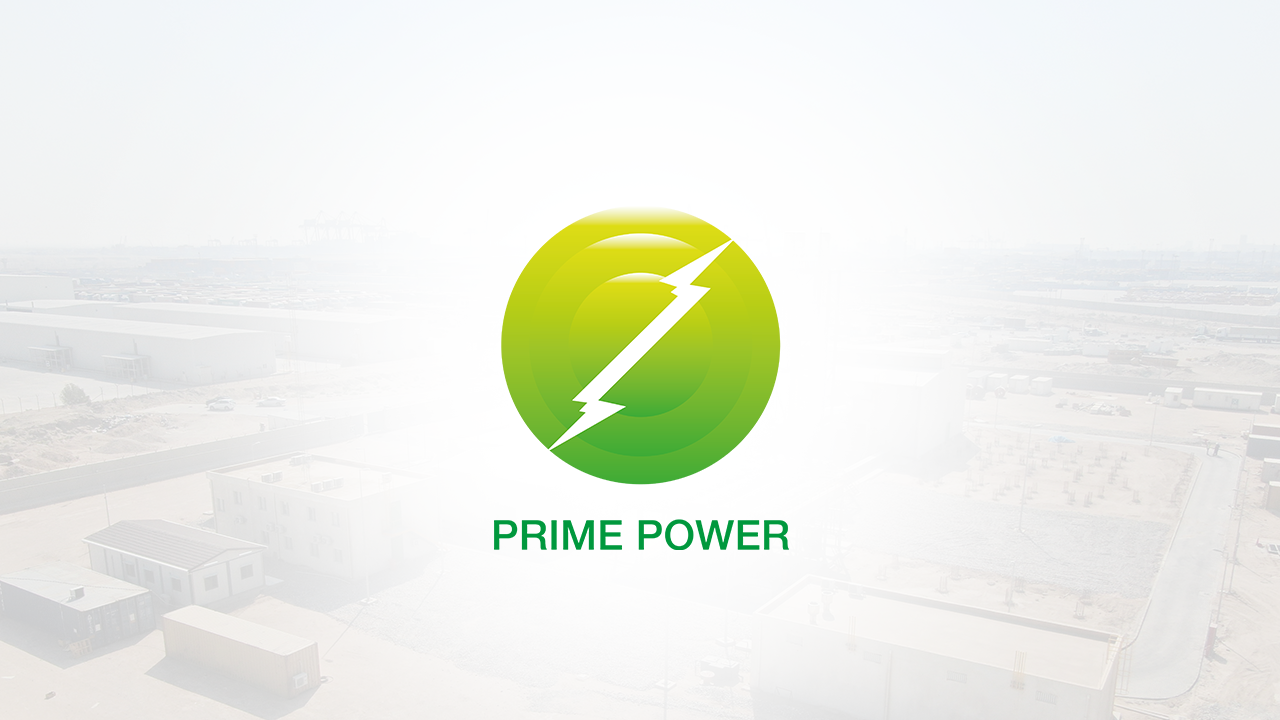 MANILA, Philippines – Prime Infra recently signed an agreement with Solar Philippines to invest Php 1.5 billion for 50% of Solar Philippines Tarlac Corporation (SPTC), the owner of the largest solar farm in the Philippines.
This agreement enables SPTC to expand the Concepcion Solar Farm, which has been operating since 2019, to up to 200 MW. In addition, Prime Infra will jointly develop with Solar Philippines two other solar projects serving the Luzon and Visayas grids. The total of up to 800 MW in advanced stages of development represents the largest solar project joint venture established in the country.
Prime Infra Chairman, Enrique K. Razon, said "We are pleased to join forces with one of the leading solar power developers in the country. Renewables as a stand-alone power source or combined with other forms of power generation and storage are the future of power generation both in terms of reliability and cost." This transaction is the first step towards Prime Infra building its power generation portfolio in the Philippines, adding to its strategic gas fired asset in Iraq operating since February 2020.
Solar Philippines President Leandro Leviste said, "We believe that partnerships are key to be competitive in the power business. We are honored to partner with the most entrepreneurial infrastructure conglomerate in the Philippines and look forward to building value together for many years to come."
The Concepcion Solar Farm represents the largest greenfield power plant of any kind to begin construction and achieve commercial operations all during the term of this administration and supports the Department of Energy's push to accelerate the adoption of renewable energy in the Philippines. This project also does not avail of any Feed-in-Tariff subsidy and so reduces the generation costs of Filipino consumers.
Prime Metroline Infrastructure Holdings Corp (Prime Infra) is Enrique Razon's infrastructure arm with activities and businesses in the construction, water and power segments. Prime Infra was incorporated in 2017 to focus on the development of strategic assets in emerging markets. We are committed in localizing all our assets as we focus on contributing to the communities we work in.
Solar Philippines Power Project Holdings Inc. (Solar Philippines) is one of the leading solar power developers in the Philippines.