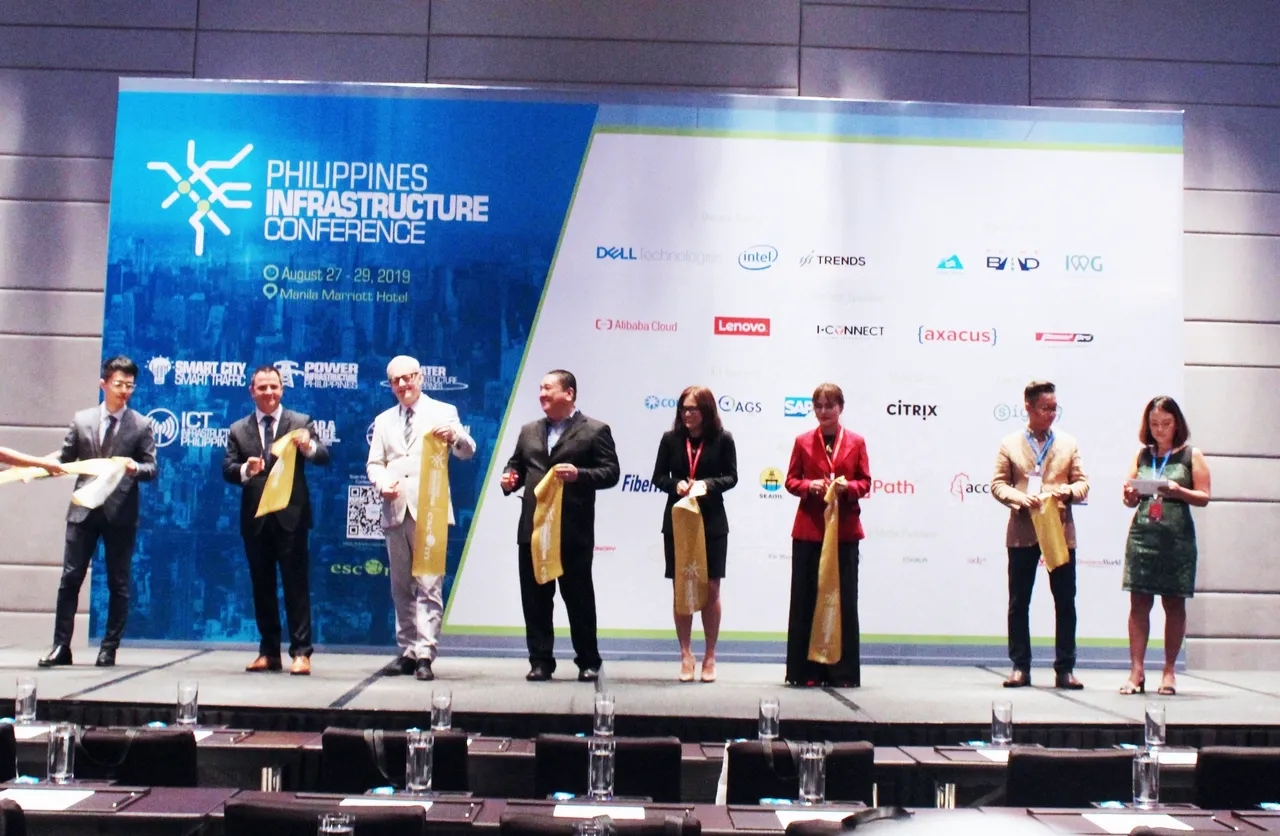 Prime Infra participates in the Philippines Infrastructure Conference 2019 in Manila Mariott Hotel.
The opening ceremony and ribbon cutting was joined by Prime Infra President and Chief Operating Officer, Guillaume Lucci earlier today, August 27, 2019.
The 3-day conference and exhibition aims to gather the leaders, decision makers and experts in the field of infrastructure, technology, logistics, water, power and energy from government and private companies in the Philippines. You may visit Prime Infra booth from August 27, 28 and 29, 2019 at the Manila Mariott Hotel.