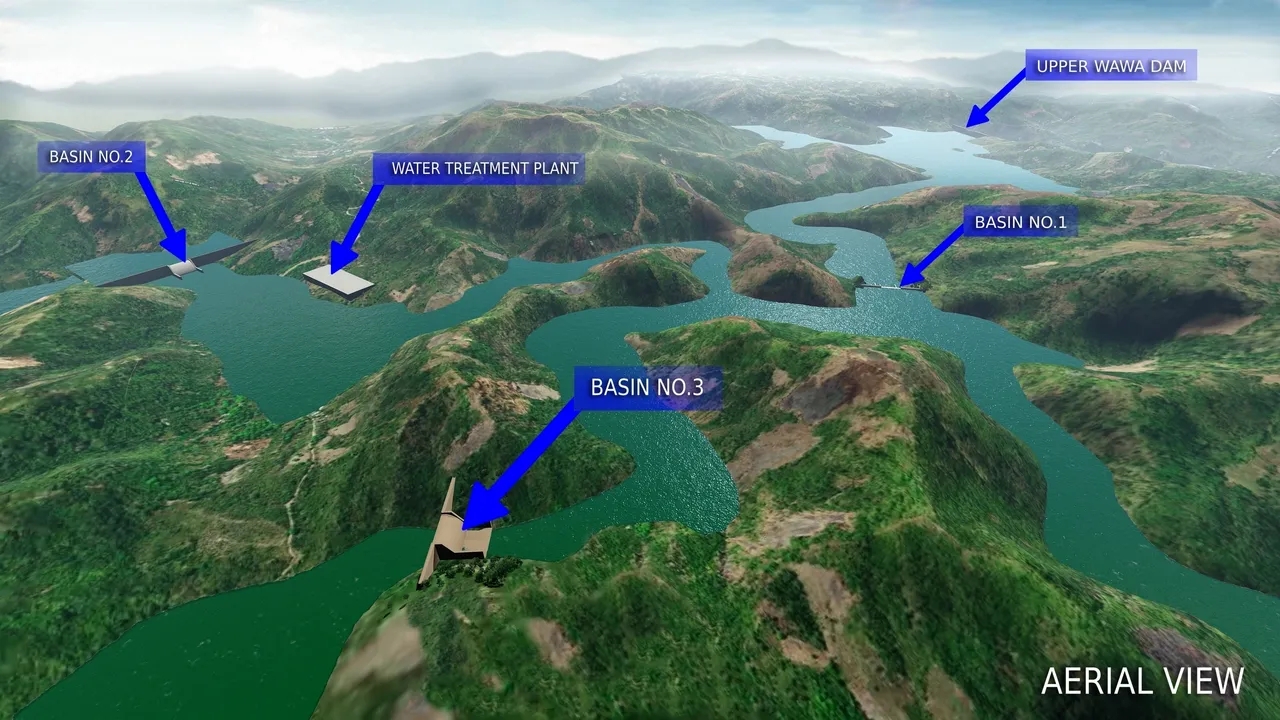 MANILA, Philippines – The water crisis which recently plagued Metro Manila and neighboring provinces could be a thing of the past two years from now after the Metropolitan Waterworks and Sewerage System approved the Wawa Bulk Water Supply Project which will start commercial operations by 2021.
The Wawa project is a joint venture between Enrique Razon's Prime Infra and businessman Oscar Violago's San Lorenzo Ruiz Builders Group (SLRB).
The Razon-led joint venture has stepped up its development work to ensure water supply delivery of 80 million liters per day (MLD) by 2021 and over 500 MLD by 2025.
Work with concessionaire
"We thank the decisive leadership of MWSS for the approval of the project," said Razon, chair and chief executive of Prime Infra. "We assure them of our commitment to help in solving the current water crisis."
"We are excited to working with their concessionaire in addressing this potentially recurring problem," Razon said in a statement, referring to Manila Water Co. Inc. which is the offtaker or customer of the Wawa project.
The Wawa dam in Rizal province used to be the primary source of water of Metro Manila before the Angat dam in Bulacan was built. According to Guillaume Lucci, Prime Infra president and chief operating officer, said the company looks forward to finalizing the remaining issues related to the Wawa project — including on the ongoing review of the Office of the Government Corporate Counsel(OGCC) and the MWSS-Regulatory Office to accelerate project execution, "considering the criticality of delivering the much-needed water supply in the East Zone (concession area)."
Over 20 years of work
Lucci said the Wawa project was the culmination of over 20 years of development work by SLRB in addition to over two years of cooperation with Prime Infra.
SLRB president and chief executive Anthony Jude Violago said all the issues that caused the project's delay were now water under the bridge that "will now flow to Metro Manila residents, solving the current water problems."
The joint-venture partners reiterated MWSS statements that the impact of the Wawa project on water rates was expected to be "very minimal."They said the total cost of the project would be cost-effective compared to other water source options because of the strategic location, in Rizal where Manila Water is already operating.
Source: Philippine Daily Inquirer
For the latest updates, visit www.primemetroinfra.com